Different
Packages,

For Different Needs

Other Services
Our Specialities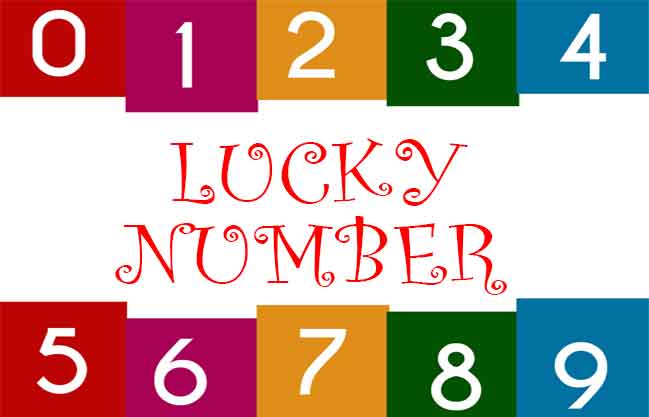 Lucky Numbers
These are the numbers that will favour the most out of all the numbers.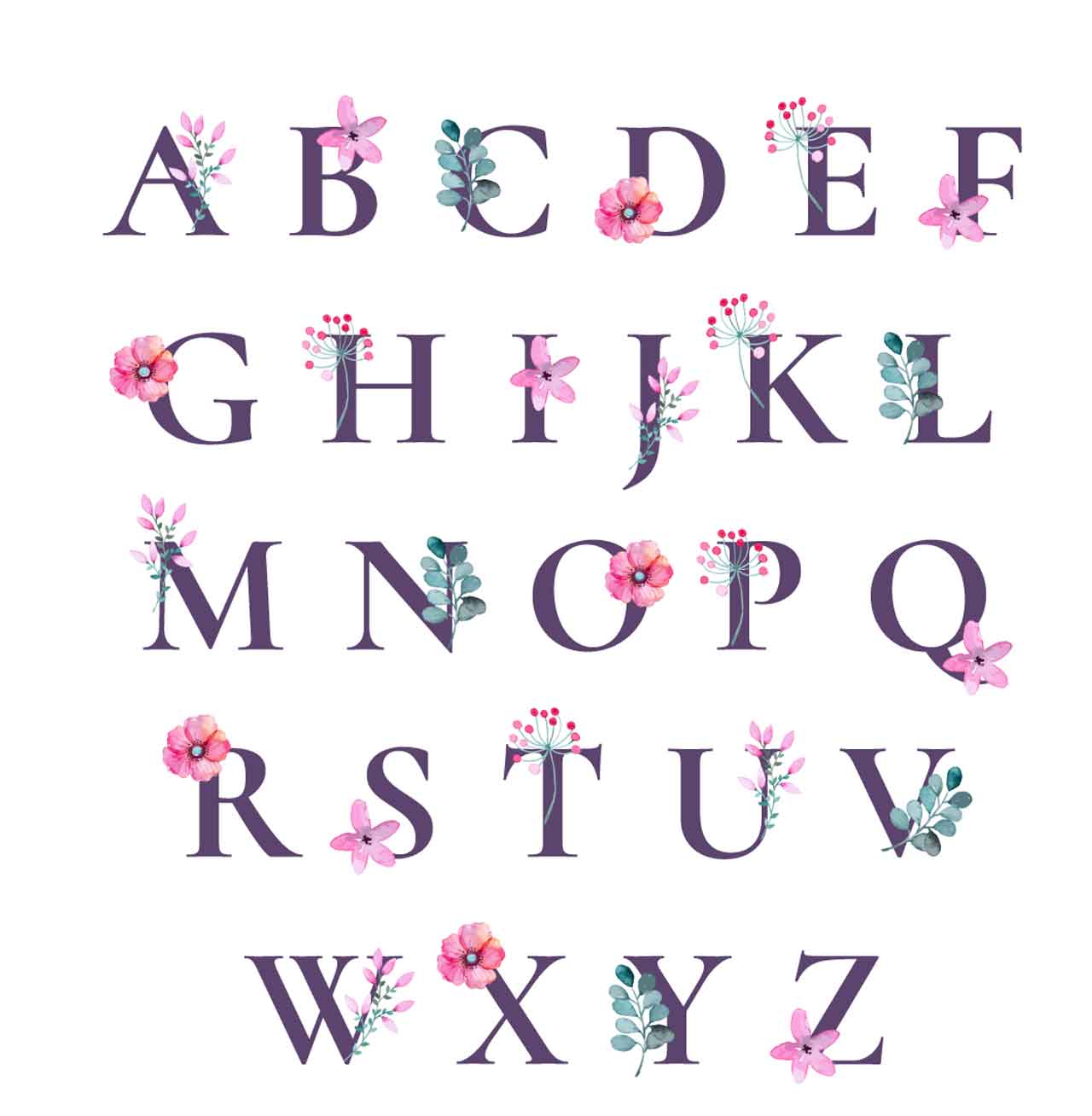 Lucky Alphabets
These Alphabets will be more beneficial for us out of all the Alphabets.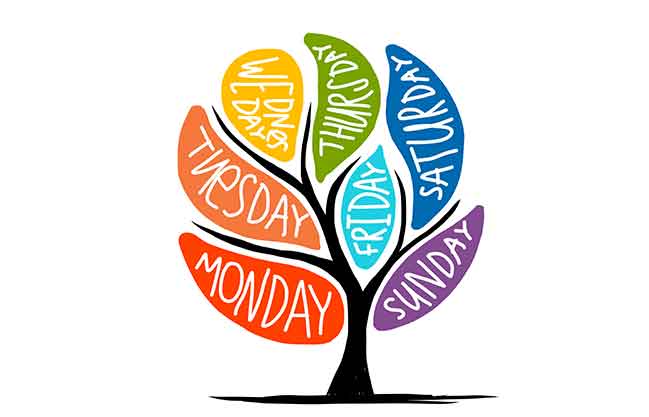 Lucky Days
Great strength is available for us on our favourable days.
What is a Strong Name?
It's all in NAME
A Strong name is one that has a frequency around 450 or above out of 497.85 i.e. 90%, and which compliments your Birth Number or Destiny Number or Lucky Number.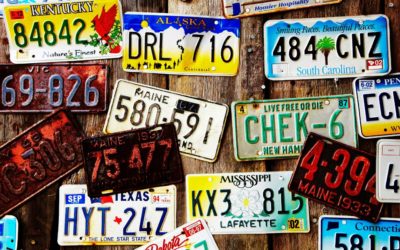 Lucky License Plate Calculator For Vehicle What is a Lucky License Plate for Vehicle? Your License Plate for Vehicles should be friendly (in harmony) to either your Lucky Number, Birth Number,  Destiny Number, or all of them. Put your date of birth and...